In contrast to other photography niches, it's still necessary for event photographers to set up their lighting and ensure that adequate lighting will be available at the venue. Since every location shoot is unique, you're bound to encounter different lighting problems at different locations. For instance, low levels of light in indoor locations could lead to poorly-lit and dim photographs. The opposite is true for sunny outdoor shoots: extreme glare, squinty-eyed subjects, and deep shadows.
Whether you're a beginner or veteran event photographer, we've gathered a list of lighting tips and techniques that will help you capture even better photos at your next event.
Test out your camera and lighting set-up at the event venue.
Before shooting an event, it's important to research the venue and test out your camera and lighting in order to prepare a perfect lighting arrangement for the occasion. Also, in order to familiarize yourself with the event layout, you'll need to come early on the day of the event or the day before the event.
Learn when and how to use flash.
When it comes to environments that have low light compensation, knowing when and
how to use your camera's flash
is important. If you're shooting indoor events, such as weddings and company gatherings, it's best to use an external flash. This type of artificial light can make your photos look more natural when subjects are reflected on a white-colored ceiling or wall. Thus, your camera's TTL mode can help you in terms of utilizing an external flash.
As for outdoor events, you can only use flash in any of the following situations:
If you have a dim subject;

If you're shooting harshly illuminated subjects; or
If you want to overpower sunlight and prevent full shadows from appearing in your pictures.
Adjust the settings on your camera to get the appropriate lighting hue.
Light color and quality is another challenge when shooting indoor events. It's improbable for the location of your event to have a complete lighting setup; in fact, the venue may have a variety of glaring artificial lights, including incandescent and fluorescent lights. If you're taking photos of the event in RAW format, you'll be able to adjust white balance in post-processing; otherwise, you'll have to get the nearest lighting hue by testing your camera's white balance settings.
Moreover, some exposure compensation may be required due to the broad differences of indoor venues' light levels. You can also increase your ISO settings and depend on the venue's light source as a last resort.
Make use of natural light by going outdoors.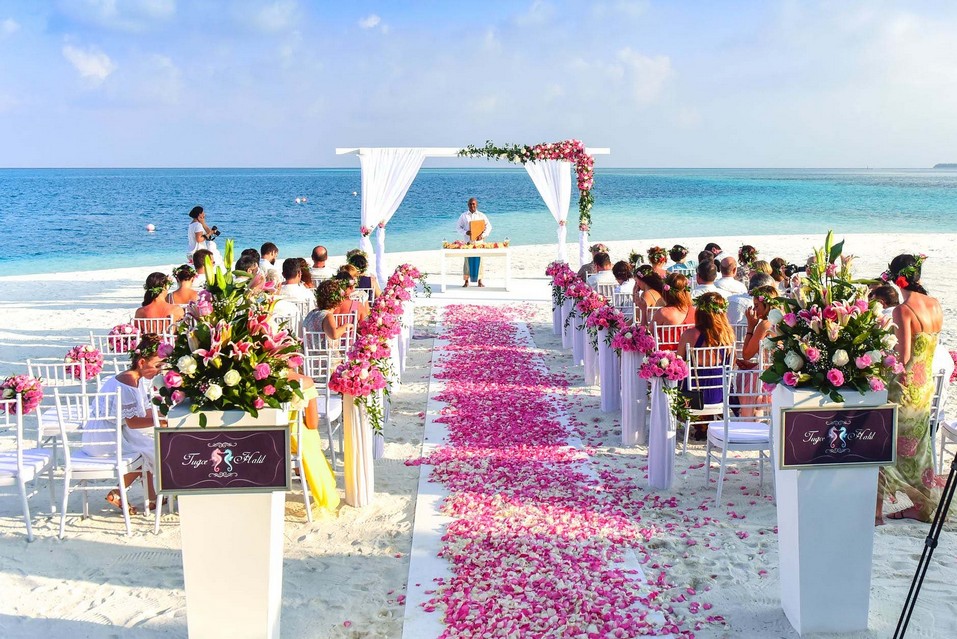 Natural light gives great results when you utilize it to shoot images, so try to depend on it if you can. This tip may come in handy if you're shooting at an outdoor event throughout the day. For indoor events, you can convince your subjects to come outside for a while so that you can utilize natural light to your advantage. Do keep this in mind when you're shooting individual, family, or team portraits.
Extra tip: Here's another reason to use natural light in your event shoots: Images taken with artificial light are more likely to turn out looking highly artificial. By minimizing your usage of unnatural or artificial light sources, your
pictures are bound to have a more naturalistic feel.
Utilize other lighting options.
One of the biggest headaches event photographers will encounter is the lack of available lighting in many venues. If you encounter this problem, you can use the following lighting options:
Soft light:

Almost all events will require you to use this while you're shooting. You'll be able to shoot a variety of photos and lessen the number of visible shadows in your images with a soft light.
Colored lights

:

You can carry these lights with you if your event is full of mood and drama. Colored lights can produce dramatic effects and showcase an event's spirit and passion.
Off-camera lighting:

If you find it difficult to illuminate your subject, you could use this type of lighting. However, it might be necessary for you to have a helper and extra camera gear if you're shooting with an off-camera lighting set-up.
It's hard to achieve the best lighting conditions for any indoor or outdoor event. For one, it requires you to have a deep knowledge of exposure. You'll also encounter individuals who carelessly move throughout the venue, as well as the random movement of ambient light above your subject. But once you put these tips to good use, we're sure that you can get suitable lighting while you're shooting photos for future events. Good luck and don't forget to have fun!